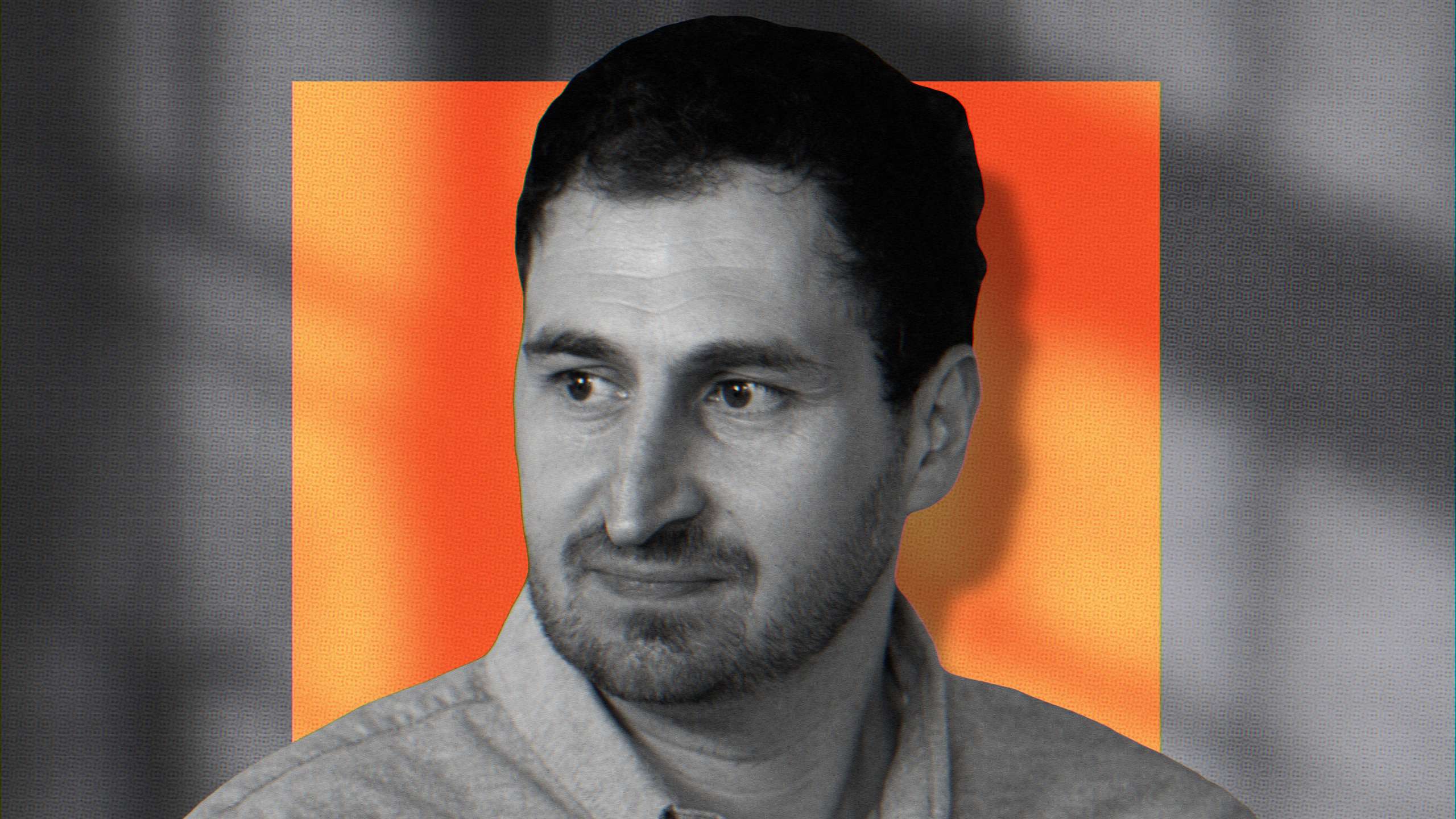 My guest today is journalist and podcaster Jesse Singal, who first came to national prominence a few years ago when he wrote a cover story for The Atlantic titled "When Children Say They're Trans." The article was meticulously reported but questioned various aspects of contemporary activism and created a firestorm that continues to this day. Since then, he has emerged as a fierce advocate for free speech, open debate, and honesty about the use and limits of social science in journalism and public discourse. 
In 2020, he and Katie Herzog started hosting the immensely popular podcast Blocked & Reported. In 2021, he published the excellent book, The Quick Fix: Why Fad Psychology Can't Cure Our Social Ills.
This episode was recorded in front of a live audience at a small gathering in New York City. We talk about Jesse's work and research, how he came by his commitment to truth over advocacy, and how we can all push back against cancel culture and other forms of soft and hard censorship.
Related episodes:
Today's sponsors:
Better Help. When you're at your best, you can do great things. But sometimes life gets you bogged down, and you may feel overwhelmed or like you're not showing up in the way that you want to. Working with a therapist can help you get closer to the best version of you—because when you feel empowered, you're more prepared to take on everything life throws at you. If you're thinking of giving therapy a try, Better Help is a great option. It's convenient, flexible, affordable, and entirely online. Just fill out a brief questionnaire to get matched with a licensed therapist, and switch therapists anytime for no additional charge. If you want to live a more empowered life, therapy can get you there. Visit BetterHelp.com/TRI today to get 10 percent off your first month.
The Reason Speakeasy. The Reason Speakeasy is a monthly, unscripted conversation in New York City with outspoken defenders of free thinking and heterodoxy. It doubles as a live taping of The Reason Interview podcast and always provides a great evening of camaraderie and conversation about cutting-edge topics and ideas. On Monday, June 5, Nick Gillespie talks with Fox News contributor Kat Timpf about her bestselling book, You Can't Joke About That: Why Everything Is Funny, Nothing Is Sacred, and We're All in This Together. Tickets are $10—which includes beer, wine, soda, and food—and plenty of time to talk about politics, culture, and ideas in one of the coolest settings in midtown Manhattan. For details, go here.