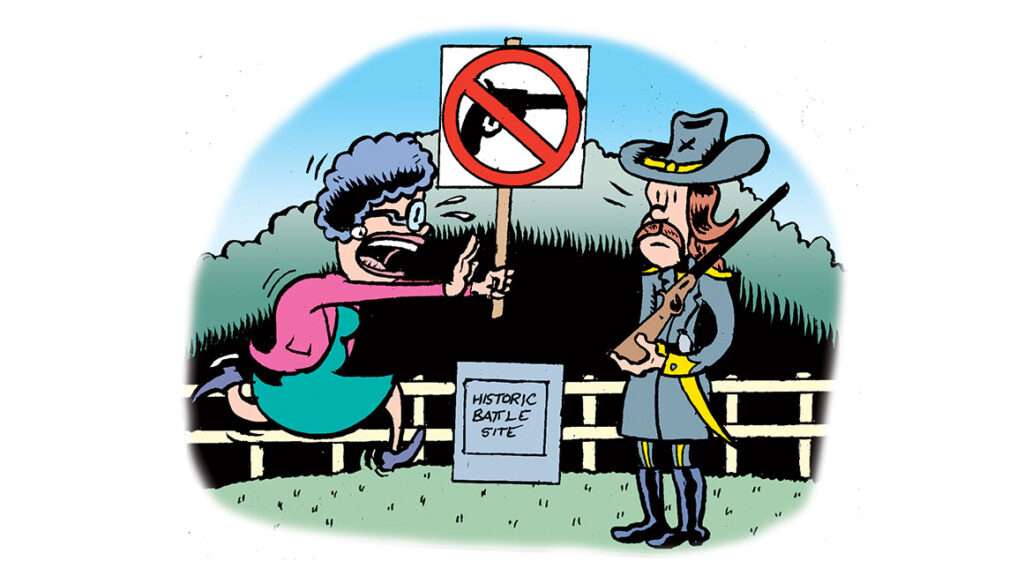 Less than two weeks after a driver rammed into his Austin, Texas, home, Chris Newby got a letter from the city telling him his house was now in violation of city code and that he had 30 days to get it repaired or face $2,000 a day in fines. Officials said it is city policy to send such letters after a house is damaged in order to ensure homeowner safety.
The Pennsylvania Historical and Museum Commission said it will no longer permit "simulated warfare or violence between opposing forces" on sites it controls. Historical reenactors say the new rules effectively ban reenactments of battles at state-owned historical sites. The commission voted in March to allow a 2023 event but plans to study the issue further before committing to reenactments in the future.
Two Clearwater, Florida, paramedics have been suspended after pronouncing a man dead when he wasn't actually dead. Phebe Maxwell called for help when her father went into cardiac arrest. When the paramedics arrived, they took his pulse and pronounced him dead even as Maxwell pointed out he was still breathing. The paramedics insisted that it was just gases escaping the body and left.
The University of Groningen, a public university in the Netherlands, canceled a production of Waiting for Godot after university officials found out only men had been auditioned for the cast. All of the characters in the play are men, and author Samuel Beckett said the play should be performed only by men, a rule still enforced by Beckett's estate. But a university spokesperson said that "times have changed. And that the idea that only men are suitable for this role is outdated and even discriminatory."
A judge has ordered the Tennessee Wildlife Resources Agency to return 13 birds it seized from falconer Holly Lamar. The agency seized the birds and confiscated some of her equipment, days after she filed a complaint against one of its agents for failing to fully respond to her requests for information for months. Three months later the agency charged her with 30 misdemeanors, mostly for failing to report the purchase or sale of a bird or to report in a timely manner. After the judge's ruling, the district attorney dropped all charges against Lamar.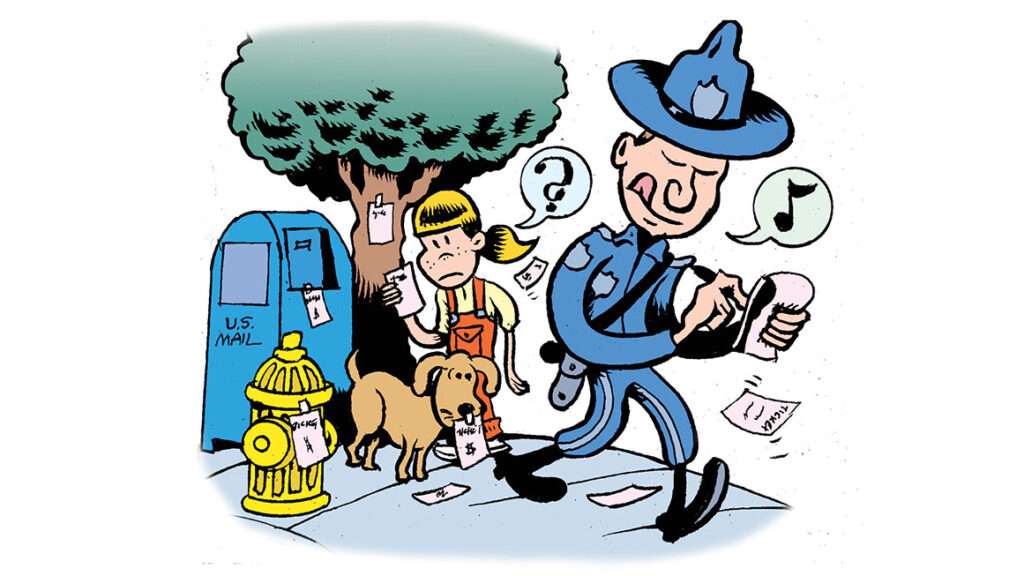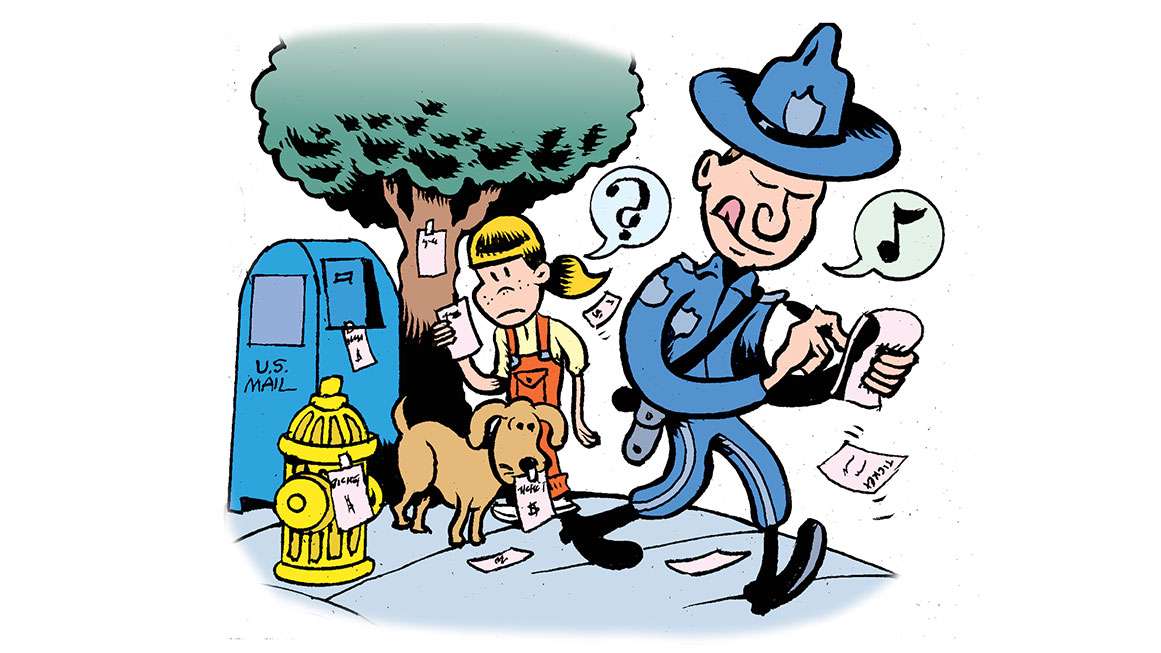 New York State Trooper Edward Longo has been charged with writing 24 fake traffic tickets, including one to a man who died earlier in the day the ticket was written. Longo wrote tickets for speeding, seat belt violations, and failure to signal a lane change, among other infractions. Documents filed by prosecutors say Longo's traffic enforcement numbers "fell consistently below" average, and he was trying to avoid a poor performance review.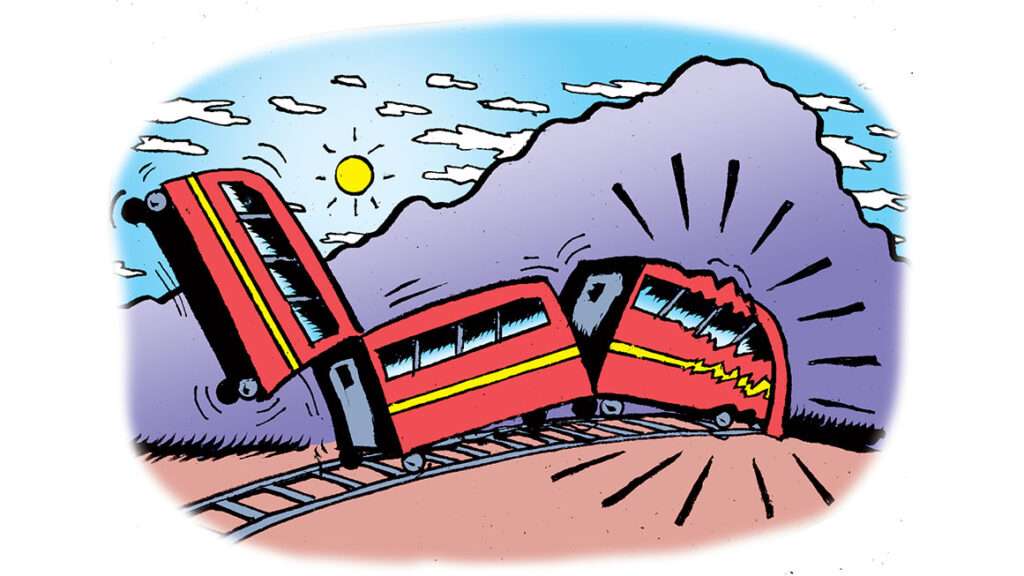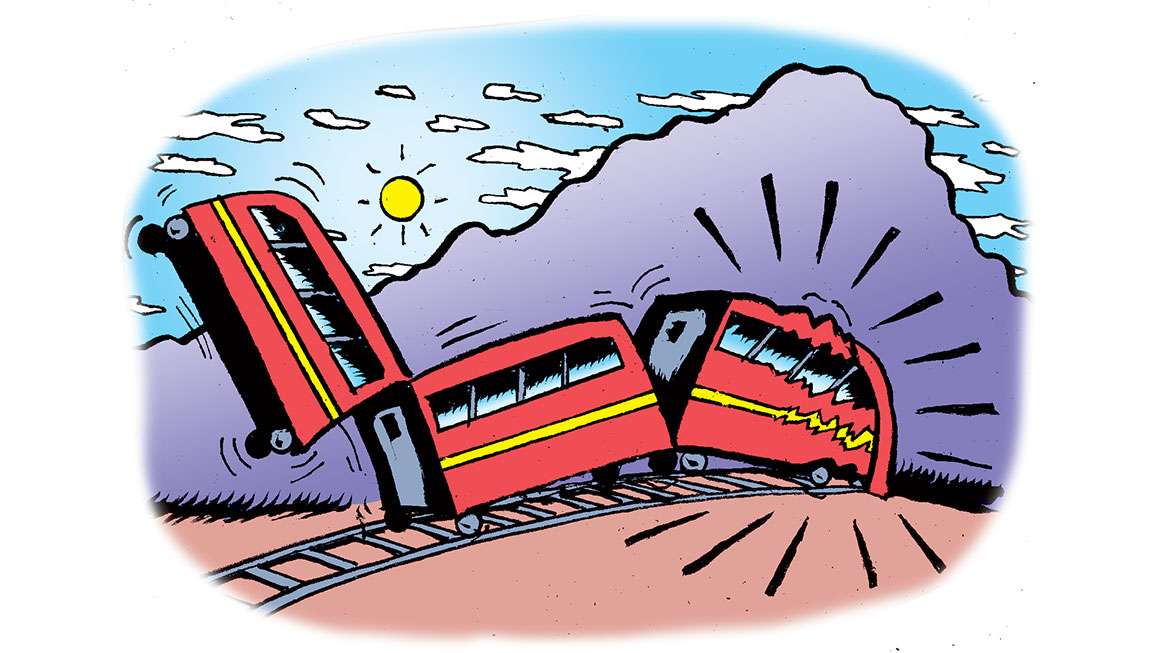 Spanish Secretary of State for Transport Isabel Pardo de Vera and Isaías Táboas, head of the state-owned railroad company Renfe, have resigned after Renfe ordered trains that would not fit into the tunnels the trains are to serve. The contractor selected to build the trains spotted the error before it began construction, but the mistake will delay the delivery of the trains by two years.
The New York City Department of Transportation botched a sign for the Jackie Robinson Parkway in Queens. The sign spells the baseball player's name "Jakie Robinson." City Councilman Robert Holden called the mistake "absurd."