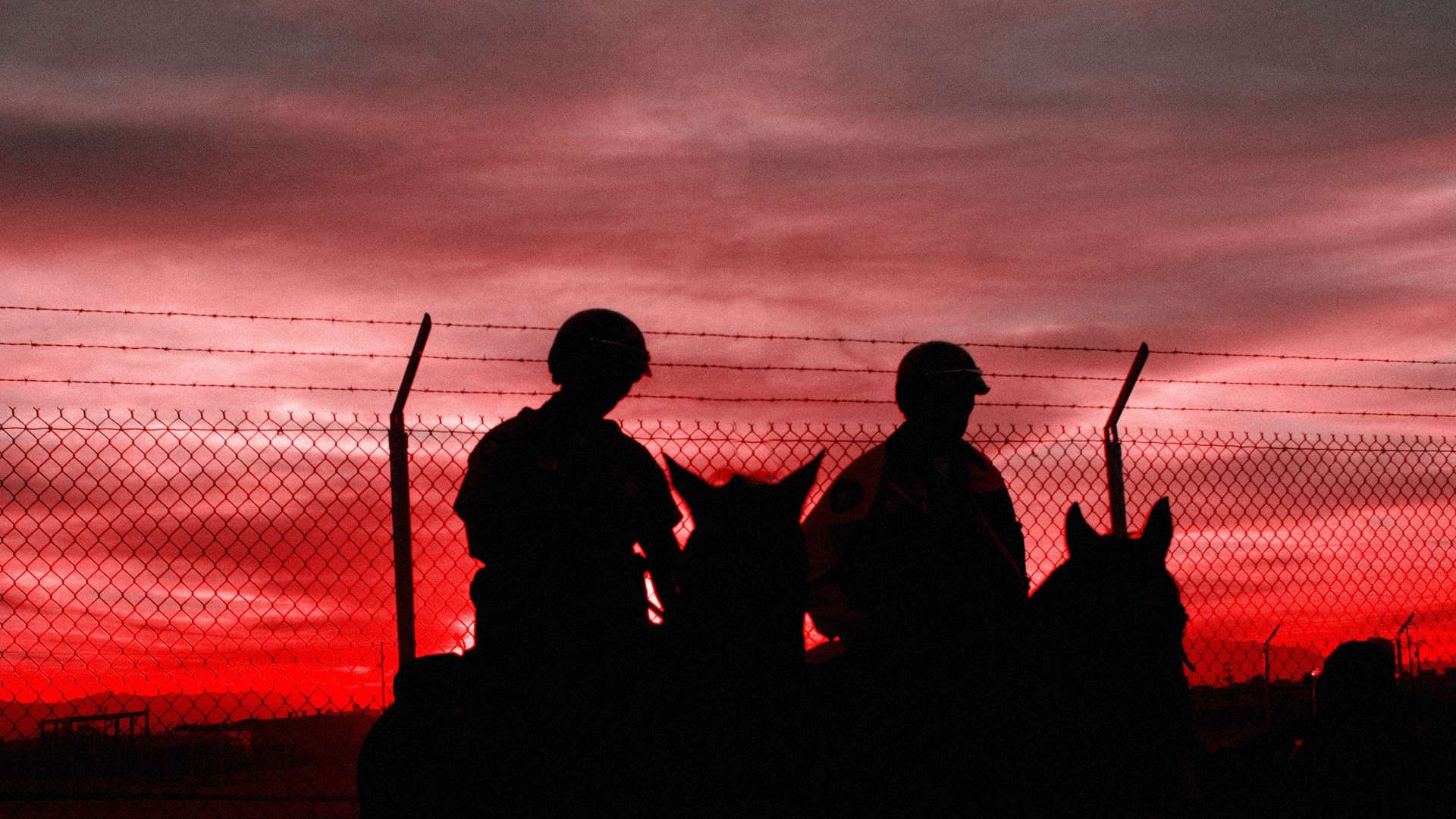 Raymond Mattia, a man of the Tohono O'odham Nation from Menagers Dam near the American side of the Arizona/Mexico border, called U.S. Customs and Border Protection agents for help last week, according to a family member quoted by News 4 Tucson. "He called to request for assistance because there were multiple illegal immigrants who had trespassed into his yard and he wanted assistance getting them out of his property."
When they arrived last Thursday night, for reasons yet unknown, those Border Patrol agents shot Mattia dead.
While no video or detailed eyewitness account has yet been released, and Customs and Border Protection are playing mum with the media so far, the detailed account from News 4 Tucson says:
The family said Mattia went outside when he saw the agents. They claimed he was just two feet away from his front door when suddenly shots rang out.

"I had heard all the gunshots like it was just a war. I just went into shock like I couldn't believe what I was hearing."

The family is still confused as to what happened that night and they want answers.

"They told us there was an estimated 38 shots fired at him. You know that's excessive and we want justice and we want to know what happened and why there were so many Border Patrol out there shooting at him."
The FBI is already investigating the shooting, but Supreme Court precedent will make it nearly impossible for Mattia's family to find justice through civil courts.
As Reason's Billy Binion reported in detail, the Court decided last June in Egbert v. Boule that immigration officials (at issue in that case) are seen by the federal courts to have more or less absolute immunity for violating citizens' rights. Plus, by neglecting to take up two other cases in which citizens tried to hold federal officials to account for rights violations, the Court seems to think, as Binion wrote, that U.S agents of all sorts have "absolute immunity for committing transgressions while policing domestically."