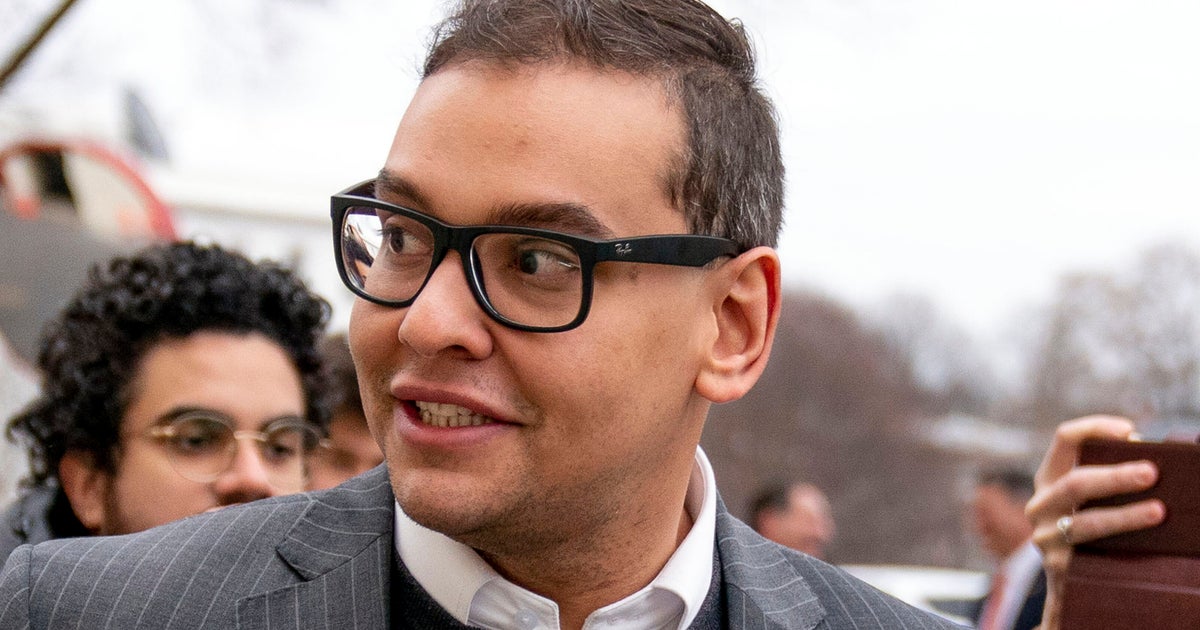 Former New York state Sen. Anna Kaplan (D) tore into Rep. George Santos (R-N.Y.) in a new ad that launched her 2024 campaign against the beleaguered, serial liar congressman.
"George Santos is a disgrace," Kaplan said in the spot, which called out the multiple lies Santos has told about his background, pointed out his extremist policies, and highlighted his indictment this week on 13 federal charges.
In the video, Kaplan also recounted her own background, detailing how she immigrated to the United States from Iran without her parents when she was just 13 to avoid persecution for being Jewish, and later ousted a Republican incumbent to flip the New York state Senate to Democratic control.
"New York deserves better than George Santos," Kaplan, who served in the state Senate from 2019 to 2022, concluded the spot, which garnered more than 1.2 million views in its first 18 hours on Twitter alone.
On Twitter, Kaplan said that "as a mother, former child refugee, and proud Democrat, I am ready to restore honest leadership in Congress."
On Wednesday, Santos pleaded not guilty to the slew of charges, including that he pocketed thousands of dollars in campaign donations and received pandemic-related unemployment benefits when he was employed.
Santos has dismissed the allegations as a "witch hunt."