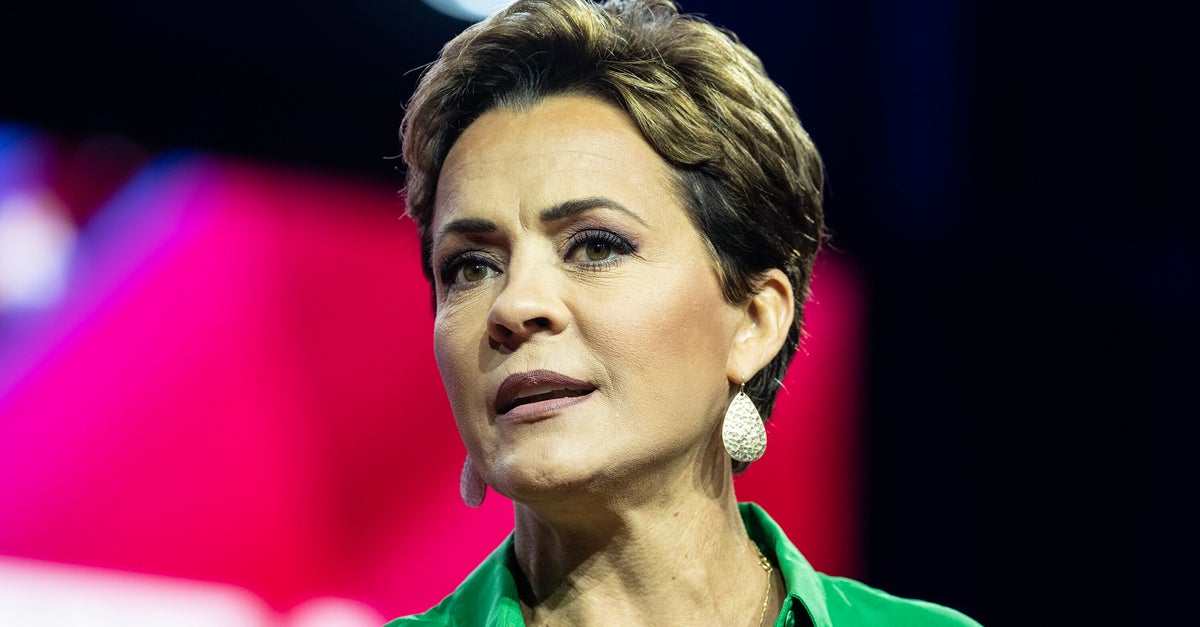 But Lake, floated as a possible vice presidential running mate for Republican front-runner Trump, saw it otherwise on the "War Room" podcast of former Trump adviser Steve Bannon.
"President Trump, he held his fire. I was really impressed," she said in a clip reported by Mediaite. "You know, he was very kind considering what she was doing and how biased she was. There was no interest in just talking about policy and letting people decide, it was definitely agenda driven. Complete nastiness."
In one of his attempts to steamroll Collins' fact-checks, Trump completely denied asking Georgia Secretary of State Brad Raffensperger to "find" more than 11,000 votes to overturn the 2020 results in that swing state ― even though there's audio proof.
"I didn't ask to find him anything," Trump said.
"We've heard the audiotape, Mr. President. There's an audio of you asking him to find you 11,000-something votes."
"I said you owe me votes because the election was rigged," Trump replied. "That election was rigged. And if this call was bad, why didn't him and his lawyers hang up? How dare you say that. This was a perfect phone call."
The former president, however, did tell Collins she did a "good job" at the end.