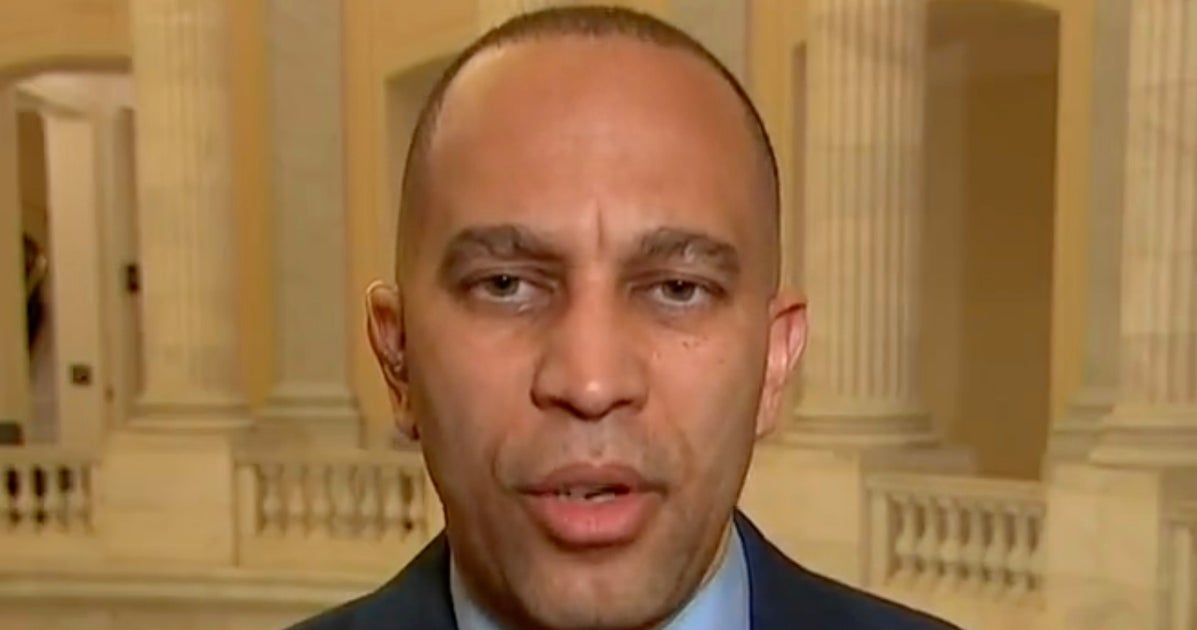 And they're not exactly points of pride.
"One, facts don't matter," Jeffries told MSNBC's Lawrence O'Donnell minutes after Trump's lie-filled CNN town hall event. "Two, hypocrisy is not a constraint to their behavior. And three, they actually believe that shamelessness is a superpower."
CNN was widely panned for the town hall event, in which Trump not only repeatedly lied but did so to a roomful of supporters who cheered him on.
Rep. Alexandria Ocasio-Cortez (D-N.Y.) called CNN's decision to air the event "shameful" and slammed the network for "a series of extremely irresponsible decisions."
Even CNN's own employees were reportedly embarrassed by the event, with one unnamed insider telling Rolling Stone it was "a fucking disgrace."
Jeffries and O'Donnell also called out CNN for failing to fact-check Trump's claims on abortion and other topics.