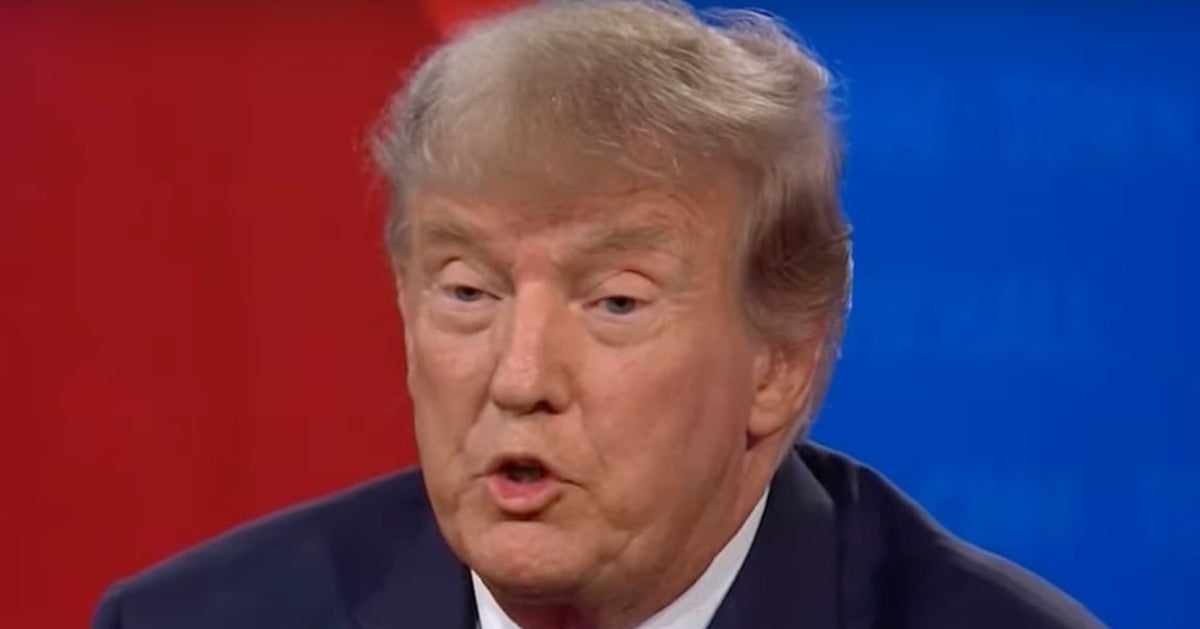 "I swear on my children, which I never do, I have no idea who this woman is," Trump insisted.
"He wasn't willing to swear under oath," CREW wrote on Twitter. "We guess swearing on his children is a lower bar."
The organization, which wants Trump disqualified from the 2024 presidential ballot due to his role in the 2021 insurrection, fact-checked the ex-president throughout the event, including his claim about the classified documents scandal:
The organization also noted that this particular lie could have serious repercussions for the former president.
"Look, Trump lies. A lot. He does it multiple times in this clip. And he usually skates by, because hey, we all know Trump constantly lies," the group wrote in a follow-up tweet. "But this could catch up with him. Because he's saying that he intentionally took classified information … which he's under investigation for."