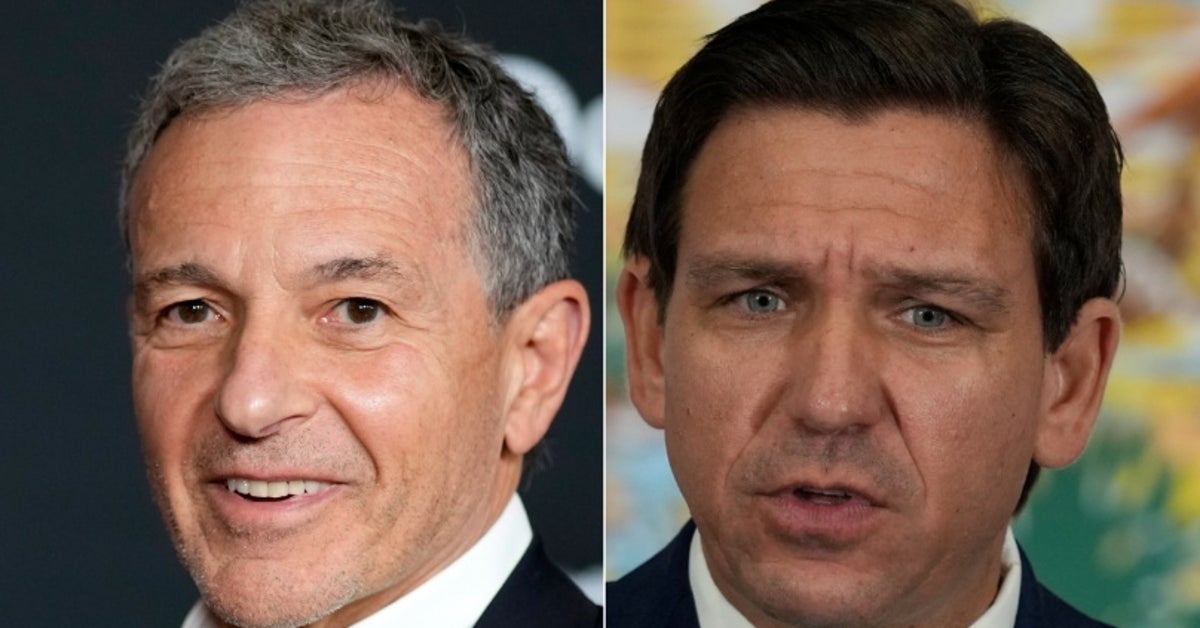 Disney CEO Bob Iger touted the House of Mouse's contributions to the state of Florida on Wednesday and slammed the "false narrative" GOP Gov. Ron DeSantis is peddling in his ongoing battle with the company.
"Does the state want us to invest more, employ more and pay more taxes or not?" Iger said during Disney's second-quarter earnings call with Wall Street analysts and investors. "There's … a false narrative that we've been fighting to protect tax breaks as part of this. But in fact, we're the largest taxpayer in Central Florida, paying over $1.1 billion in state and local taxes last year alone."
DeSantis, a likely 2024 Republican presidential candidate, has been ranting against Disney since Iger took a stand against DeSantis' homophobic "Don't Say Gay" law. The governor took over Disney's special governing district and suggested a prison could be built near Disney World.
"There are about 2,000 special districts in Florida, and most were established to foster investment in development," Iger said on Wednesday's call. "It basically made it easier for us, and others by the way, to do business in Florida."
"And we built a business that employs, as we've said before, over 75,000 people and attracts tens of millions of people to the state. So, while it's easy to say that the Reedy Creek Special District that was established for us over 50 years ago benefited us, it's misleading to not also consider how much Disney benefited the state of Florida."
Iger boiled down DeSantis' grievances: "This is about one thing and one thing only, and that's retaliating against us for taking a position about pending legislation."
He added: "And we believe that in us taking that position, we're merely exercising our right to free speech."