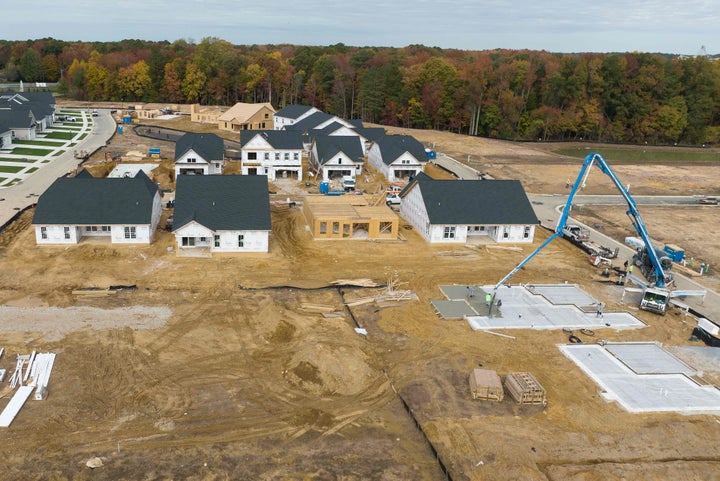 The Biden administration plans to require new homes to be constructed to the nation's greenest, of eliminating all future votes on energy codes. While governments still had the final say over the codes for plumbing or swimming pools, the energy codes would come from committees on which industry representatives would have representation equal to elected officials. The next codes, set to come out in 2024, are being written under that new process. As expected, the fossil fuel industry already appears to be wielding undue influence.
Neither the National Association of Home Builders, the American Gas Association nor the American Public Gas Association — all of which sought to roll back provisions of the ICC's 2021 energy code — responded to requests for comment on Thursday afternoon.
Thursday's announcement came within hours of the Environmental Protection Agency releasing the nation's first-ever regulation to cut greenhouse gases from power plants, the second-largest overall source of U.S. emissions.