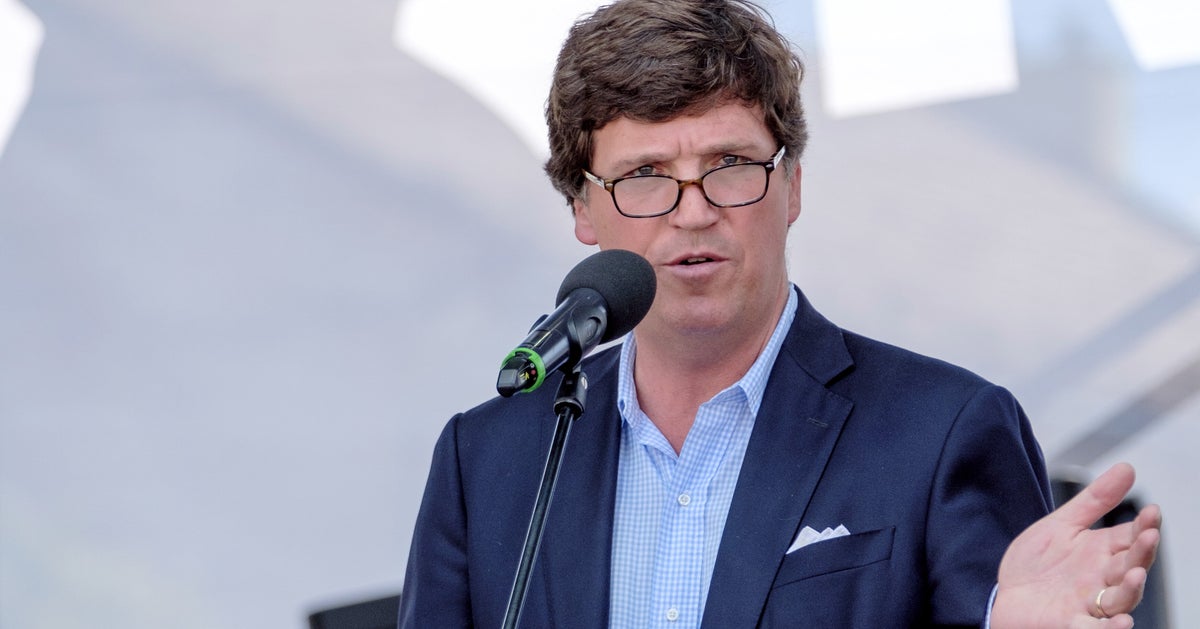 "It's so sad," Carlson texted Fox News colleague Jesse Watters in 2020 about Trump. "He's going to break some shit. He already is. Wish I knew where to run. But I'll die here."
Carlson was fired last month by Fox News shortly after the conservative channel agreed to pay $787.5 million to settle a lawsuit with Dominion Voting Systems related to Fox claims that voting machines were rigged against Trump in the 2020 presidential election. In texts that were part of Dominion's lawsuit against his employer, Carlson was revealed to have privately disliked Trump and opposed his election lies while publicly promoting them. He also was found to have sent offensive messages about colleagues and executives that alarmed the Fox News brass.
While his dialogue with Watters suggested Carlson was in a professional panic as Trump railed that the presidency was stolen from him after the election, Carlson also tried to protect Fox News' standing with its audience.
In another text reported by Confider on Monday, Carlson ripped Fox News reporter Jacqui Heinrich for contradicting the company line.
"This girl apparently works for us in the 'news' division, though I'd be stunned if she's ever broken a story," he texted. "She was on Twitter last night calling out Hannity, and accusing Trump of planning to 'steal' the election. Can't continue."
In their exchanges, Watters appeared to call for the dismissals of the more moderate Fox News personalities Chris Wallace and Neil Cavuto, Confider reports. "Wallace Cavuto and other [sic] have got to go. Need some fresh blood. Should hire some trump people," Watters wrote to Carlson on Nov. 13, 2020.
"We need to do something to reassure our core audience," Carlson wrote in a text. "They're our whole business model."