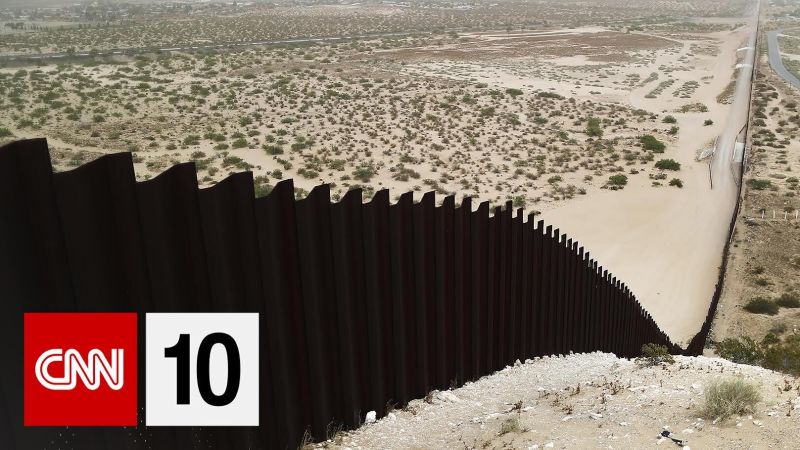 May 10, 2023
CNN 10 heads to the US-Mexican border where Title 42 is expected to end. We help answer some key questions on the controversial border policy, speak to migrants on the border, and examine what could happen after Title 42 ends. Then CNN 10 heads to the kitchen where a food technology startup uses software to bring your favorite cuisine right to your doorstep. And before you go, we head down under to Australia where kangaroos hop and frolic through heavy snow. All that and more on this episode of CNN 10.
Click here to access the printable version of today's CNN 10 transcript
CNN 10 serves a growing audience interested in compact on-demand news broadcasts ideal for explanation seekers on the go or in the classroom. The show's priority is to identify stories of international significance and then clearly describe why they're making news, who is affected, and how the events fit into a complex, international society.
Thank you for using CNN 10