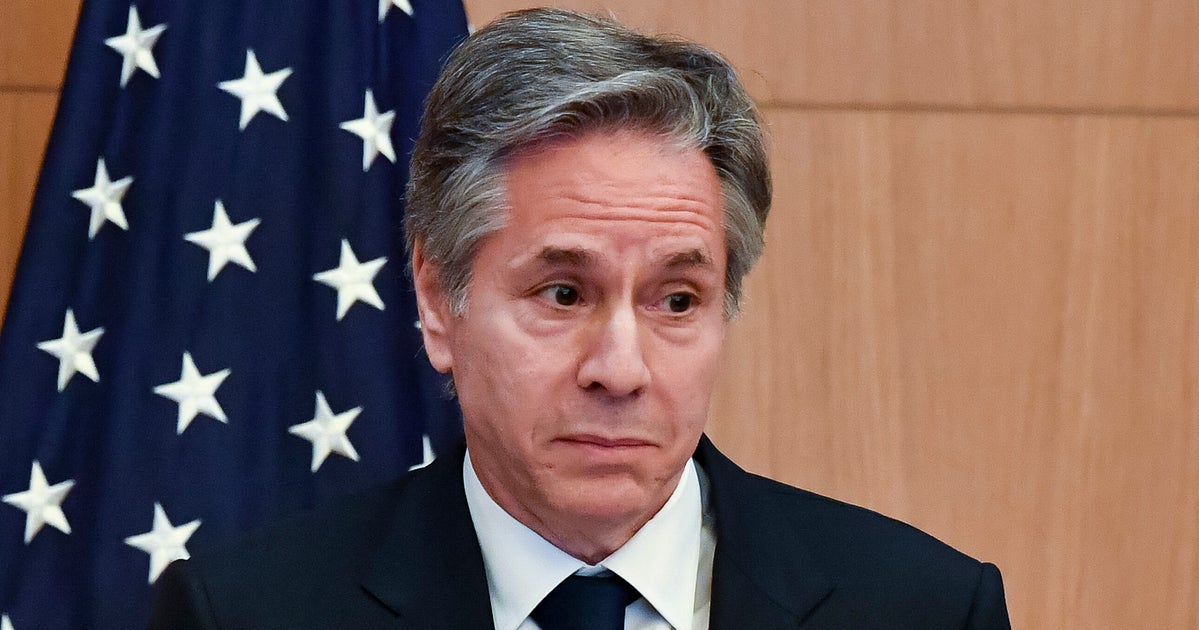 Secretary of State Antony Blinken on Tuesday laid out some of the consequences China could face if it provides Russia with lethal material aid, adding that the country "can't have it both ways" with regard to the Ukraine war.
U.S. officials have said they have intelligence showing Beijing is weighing sending lethal aid to Ukraine, although it hasn't made a final decision about whether to do so.
Such action by China would not only damage its relationship with the U.S., but also with other countries around the world, Blinken said at a joint press conference with Kazakhstan Foreign Minister Mukhtar Tileuberdi.
"We will not hesitate … to target Chinese companies or individuals that violate our sanctions or otherwise engage in supporting the Russian war effort," Blinken said in Astana, Kazakhstan.
Blinken visited Kazakhstan and Uzbekistan this week to alert Central Asian countries to the danger Russia poses.
On Friday, which marked one year since the start of the war, China released a 12-point peace plan to end the conflict, calling for a ceasefire between Russia and Ukraine.
Blinken weighed in on the mixed signals Beijing has been sending.
"China can't have it both ways when it comes to the Russian aggression in Ukraine," he said. "It can't be putting forward peace proposals on the one hand while actually feeding the flames of the fire that Russia has started with the other hand."
Chinese President Xi Jinping on Wednesday held a meeting in Beijing with Belarus President Alexander Lukashenko, an ally of Russian President Vladimir Putin. Xi called for peace talks between Russia and Ukraine.
"Relevant countries should stop politicizing and using the world economy as their tool, and take measures that truly advance a cease-fire," Xi said, according to a CCTV report cited by AP ― a veiled reference to the U.S. and its allies' support for Ukraine.
Blinken on Wednesday said he has "no plans" to meet with his Russian and Chinese counterparts during the Group of 20 meeting held in New Delhi Thursday, even though they may all be part of some group meetings.