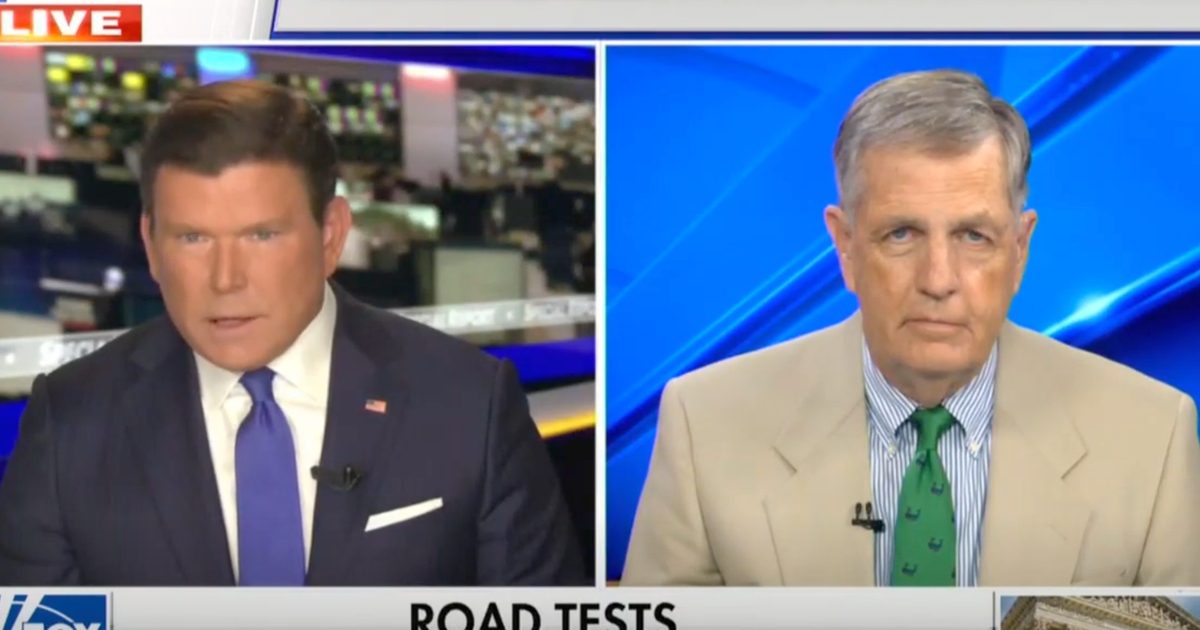 Fox News chief political analyst Brit Hume said Donald Trump was a "loser" in the 2020 election as he cast doubt on the former president's chances in 2024.
Hume said it was "inevitable" that Trump would attack DeSantis "because, obviously, Mr. Trump recognizes that this governor, who just won reelection by nearly 20 points, is at the moment, in the eyes of most people, a winner."
"Whereas he, Mr. Trump ― although there's skeptics about how it happened – was a loser," he added.
Trump has used the term "loser" liberally to castigate individuals and groups he doesn't like ― including political rivals, journalists, media organizations, terrorists and celebrities.
DeSantis, who is widely expected to be a contender in the 2024 presidential campaign, cruised to reelection victory in the November gubernatorial election. Many commentators dubbed him the biggest winner of the midterms and Trump the biggest loser, after a spate of Trump-backed candidates failed to win their seats.
So far, only two Republicans have announced their candidacy for 2024: Trump and former U.S. Ambassador to the United Nations Nikki Haley.